Doctor Lucy Mercuur has 23 years' work experience as a general practitioner and company doctor. She is an energetic and confident mother of 2 children. She is also a real go-getter who dares a lot. That is why she has taken the courage to set up Mercuur Medical Clinic, as to turn her work into a hobby and passion.
Doctor Mercuur graduated from our own Anton de Kom University at the age of 27. After graduating, she immediately joined the Ministry of Defense, where her last function was that of medical coordinator. The Ministry was her only employer from 1 August 1996 until 15 July 2018. This proves her dedication and of course her professionalism.
Dr. Mercuur had the idea of setting up her own outpatient clinic for a long time. But in 2013, she decided to take steps to make her dream come true.
Doctor Mercuur believes that a position as a doctor for the state service was a training for her which she had to go through in order to develop herself and blossom. It was time to leave that school desk, because she had gained enough knowledge and experience to set up her own business with confidence.
In 2018, she resigned honorably, thus leaving her permanent position in State Service to take up her next challenge.
MMC is her self-conceived concept and idea, the only thing she did not do was to raise the stones and drag sand.
She does not see her work only as a source of income, but it is her hobby and passion. She believes that if your work is your hobby and your passion, you will automatically do it with much dedication, love and patience.
The doctor-patient relationship is very important for doctor Mercuur because it is a very close and trusting one.
Doctor Mercuur is a doctor for everyone and therefore everyone is welcome at MMC.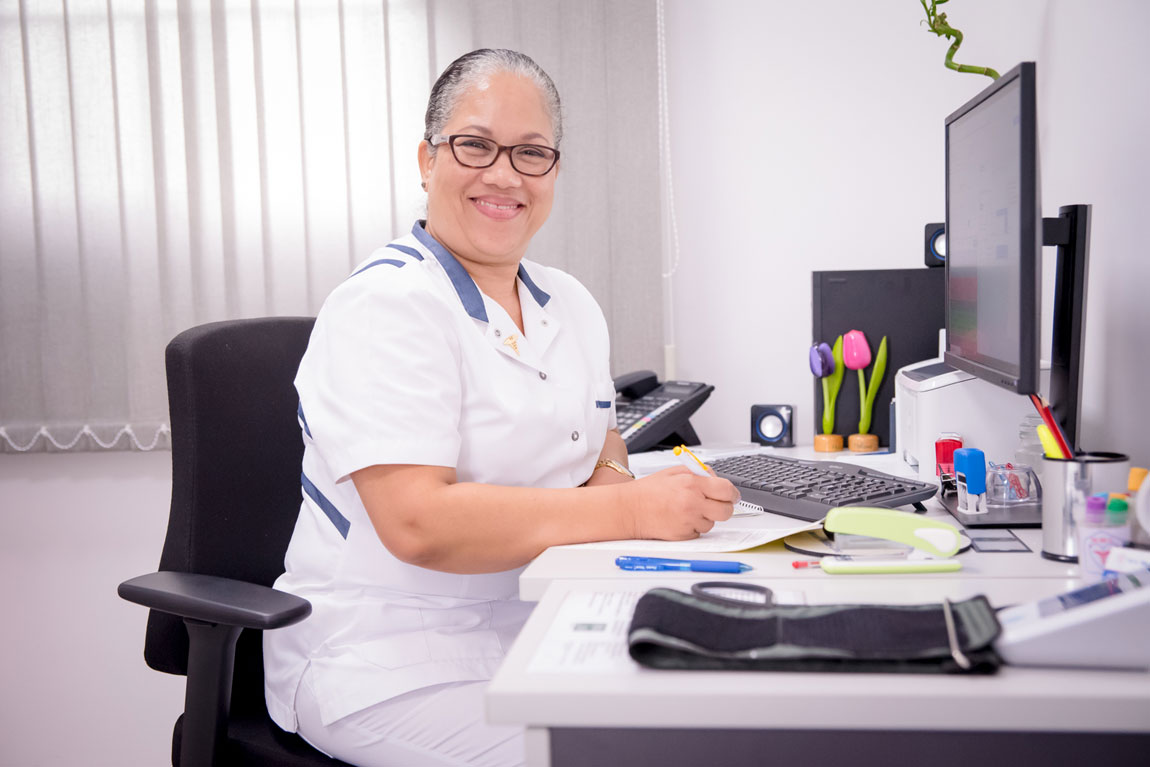 Don't wait for an opportunity, but create it yourself